Mission Statement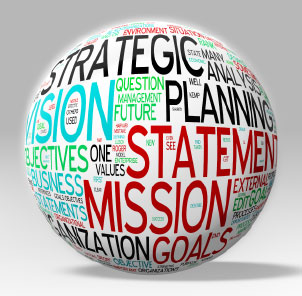 Our mission is to provide the SAFEST, highest quality, world class online theory & practical training programs for health professionals around the world.
Our programs will continously aim to meet the demands of busy practitioners who want to take advantage of the conveniece and flexibility of the latest technology in delivering continuing professional development courses.
Our goal is that every practitioner who attends our practical courses or enrolls into one of our programs feels they have gained expert knowledge that assists to help their patients and grow their businesses.
We regard every customer as a health practitioner who has not merely bought a product from us but someone who has made an investment in themselves and their business.