This Dry Needling course is recognised by all major Professional Associations. The 2024 Practical Courses are now posted and ready for enrolment! 
Dry Needling Advanced Course
Australia's SAFEST Dry Needling Course
SAFE - Confident - Effective
What muscles will I learn to needle on the 2023 Dry Needling Advanced Course?
Cervical Erector Spinae & Multifidi
Thoracic Erector Spinae & Multifidi
Rhomboids Major & Minor
Sternocleidomastoid
Levator Scapulae
Subscapularis
Serratus Anterior
Pectoralis Major & Minor
Quadratus Lumborum
Piriformis
Psoas Major
Iliacus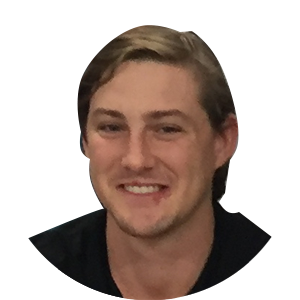 Very good. Would definitely recommend this course.
David (Chiropractor)
Who can join this Dry Needling Advanced Course?
Physiotherapists, Chiropractors, Osteopaths, Myotherapists, EP's and Remedial Massage Therapists
This course is open to any manual therapists who has successfully completed a Dry Needling Introductory / Level 1 course with CPD HC or another course provider.
                                                                                                         Click HERE to Enrol Today or call 0404 646 806
How much does the Dry Needling Advanced Course cost?
The standard price of the Dry Needling Advanced Course is $599.
You can Enrol today with a payment plan for just $1 and pay the balance 3 weeks before the practical course.
Or if you pay in full at the time of enrolment, you can save $50.
Your course price reduces to $549
Discounts are automatically applied on the checkout page.
What's included in the Dry Needling Advanced Course?
The Dry Needling Advanced Course includes an 8-hr online theory program and an 8-hr face-to-face practical course on Sunday 8am-5pm (16-hrs).
It also includes the practical course handouts, free access to our App, access to the Dry Needling Video Training Site, an Acuneeds discount voucher and lunch at the practical course.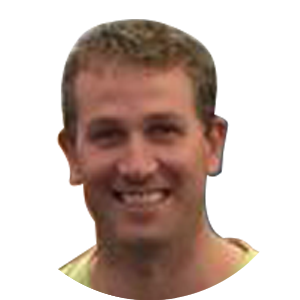 One of the best courses I have recently attended
Alisdair M (Osteopath)
What are the benefits of using our Free Dry Needling App?
No other course provider has an App where you can complete your online theory on any mobile device, anywhere, at any time.
Our App gives you the freedom & flexibilty to watch the practical technique videos and complete the online theory on your phone, tablet, desktop or laptop...on the train, waiting for an appointment or at work. 
                                                                                                           We have hundreds of '5 STAR' Google Reviews!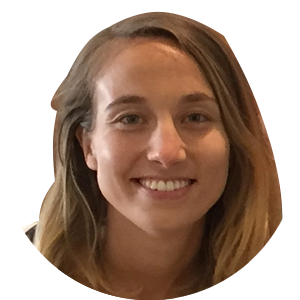 Great. I definitely finished the day with improved skills.
Milly (Physiotherapist)
Can I claim CPD points after completing this Dry Needling Advanced Course?
Yes. You can claim 16-CPD hours after successfully completing the Dry Needling Advanced Course.
"Wayne, Terry and Kurt were fantastic during the delivery of the course. Made the learning environment engaging and provided helpful feedback the whole time. Don't hesitate to do your dry needling course with cpd hc." Jon G. Chiropractor
How I can refresh my needling knowledge & skills before attending the Dry Needling Advanced practical course?
You can brush up on needling techniques by joining the Video Training Site.
What is the Video Training Site & do I need to join it?
We realise that practitioners sometimes need some revision will the needling techniques that they've previously learnt.
You're welcome to take a free 2-week trial on the Video Training Site (VTS) which has thousands of Dry Needling video demonstrations plus:
The Patient Consent Script
How to manage Acute Injuries using Dry Needling Therapy 
The Post Needling Protocol
Safety Review Training Videos
Monthly Live Workshops
The "Grow My Practice" coaching program
The "Protect My Practice" coaching program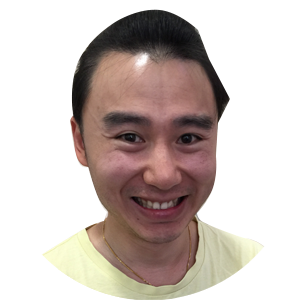 Lecturers are friendly and able to answer ALL of the questions and even better that they provided extra answers.
Johnny (Remedial Massage Therapist)
CPD Health Courses Mission Statement:
Our mission is to provide the SAFEST, highest quality, world class online theory & practical Dry Needling Course for health professionals around the world.
Our programs continously aim to meet the demands of busy practitioners who want to take advantage of the conveniece and flexibility of the latest technology in delivering continuing professional development courses. 
Our goal is that every practitioner who attends our practical courses feels they have gained expert knowledge that assists to help their patients and grow their businesses.
We regard every practitioner who has bought a product from us, as someone who has made an investment in themselves and their business.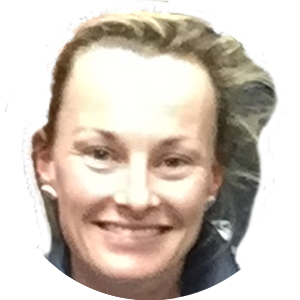 I was really impressed. The time flew, we were busy & learning. Thanks.
Dr. Alice M (Medical Doctor)
  Click HERE to Enrol for $1
Why are so many practitioners choosing the CPD Health Courses to learn Trigger Point Dry Needling over other course providers?
Our Dry Needling Course teaches you a variety of Dry Needling techniques that enable you to treat a variety of patients, conditions and presentations.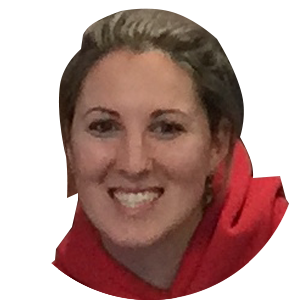 Loved it! Can't wait to needle everyone!
Cristina (Remedial Massage Therapist)
If you're looking for a Dry Needling Course to complement what you've already learnt about Dry Needling, then the Dry Advanced Course is the right course for you.
Here are the top reasons why practitioners join the CPD Health Courses Dry Needling Advanced Course:
You've completed a Dryt Needling Introductory course, love the results and now want to learn how to safely needle a greater range of muscles
You want to increase your knowledge & skills 
The Advanced Course muscles aren't included in other providers courses
You've completed your dry needling training with another course provider and now you're looking for an alternative model that suits your treatment preferences and your patient demographic.
You've completed another education providers course but would have read great reviews about CPD Health Courses
You're required to periodically update your Dry Needling qualifications and want to do this by upgrading your skills
                                                                                                                     Click HERE to Enrol for $1 Today!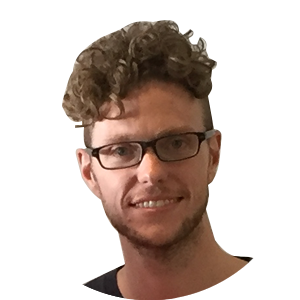 Very enjoyable & a good refresher as well as good opportunity to learn new techniques
Michael (Physiotherapist)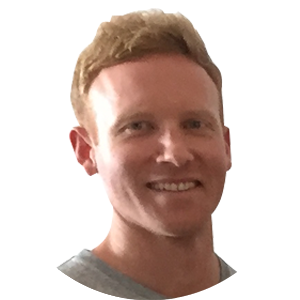 Great presentation of material and practical application.
Jarrod (Physiotherapist)
Start your Dry Needling training for just $1 today!
How does it work? You're just a few easy steps away from securing your place for just $1...
Click Enrol and choose your practical course.
Pay only $1
After making your payment, your place will be secured on the practical course, and you'll get instant access to ALL your online theory and video training modules
Pay the balance 14 days before your practical course
All admin fees have been waived (normally $55)
It's as easy as that!
And don't forget...the SOONER you enrol, the MORE TIME you'll have to complete your theory modules.